The Best Folding Pocket Knives in 2019
If it is a knife your looking for you have come to the right place. We will take a look at knives worth purchasing, then we will leave the rest up to you!
The pocket knife is arguably  the most useful tool a person could carry. There is not a day that goes by that I do not use my folding pocket knife. Usually, I use it several times a day. This is a tool that performs numerous functions. Honestly, once you have carried one, you will feel quite naked without it!
Amazon carries just about every brand and type of Folding Knife made, so find one that suits your style both functionally and aesthetically.
Our Top 3 Folding Pocket Knives
Table could not be displayed.
A pocket knife (with a clip) is a must for every working man and woman, and to be quite frank, for every responsible adult that goes about life completing all sorts of tasks.
The multitude of uses is unsurpassed by any other tool. The reasons to carry a pocket knife with you can range from opening an envelope or cleaning under your nails, to full on self-defense and just about everything else in between. There is a huge assortment of knifes to choose from, and we looked at several in the 3-5″ and under category, as any knife much longer would be inconvenient to carry.
How to Choose The Best Folding Pocket Knife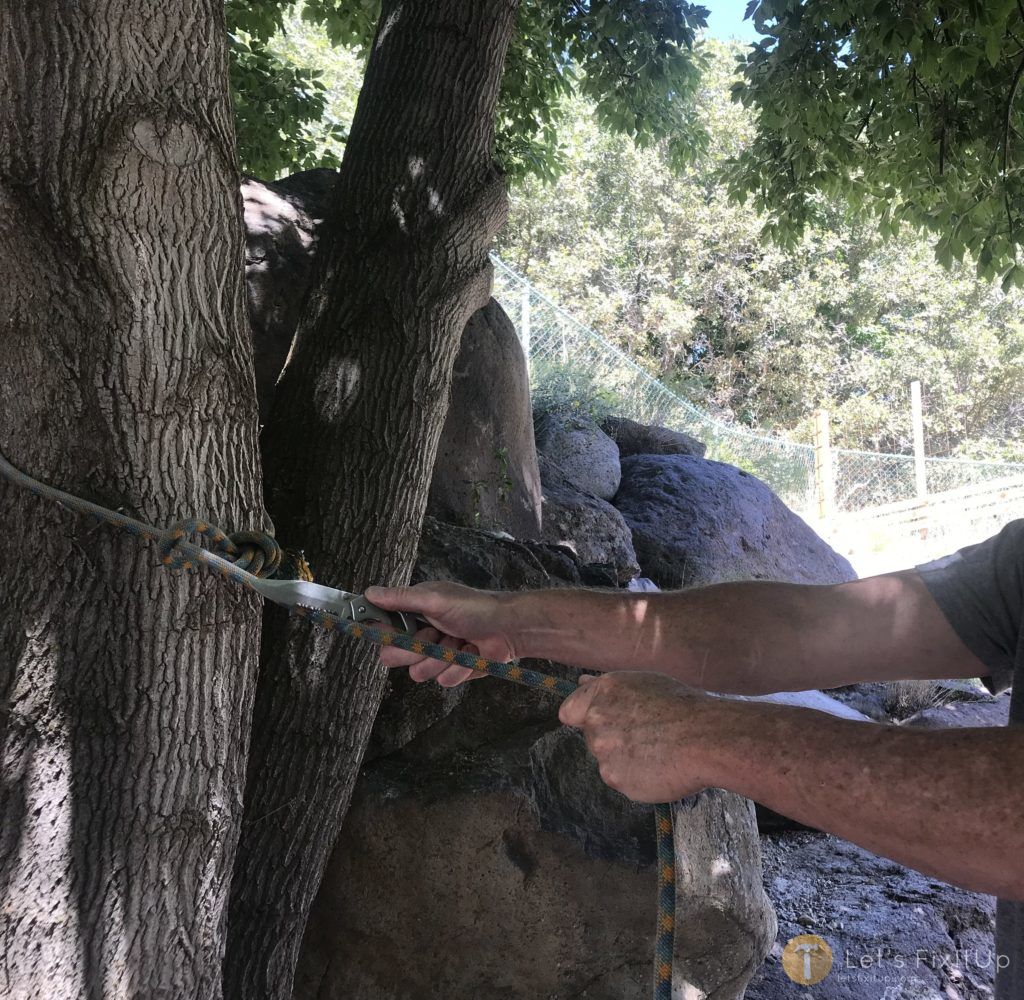 Size
Ask yourself the question, what will I be using my knife for? Generally speaking, a knife with a 3″ blade should be sufficient for most tasks in-which you will be using your folding pocket knife for, anything bigger then that become cumbersome and an annoyance to carry.
Ergonomic
The knife needs to feel comfortable in your hand. Most knifes are designed with this in mind, generally you cannot go wrong with any of the knifes displayed below.
Design and Materials
The obvious is that a knife should have a shape cutting edge that comes to a point. I do a lot of prying and jabbing with my knife so I look for one that can handle  a multitude of  purposes and should be made of strong metals where the tip will not break off easily. I also insist that my knife have a serrated portion which helps a great deal when cutting tougher materials that will require a sawing motion, additionally, a slight curvature of the blade assists when cutting rope or stitched type materials.
Best Carrying Option and Locking Blade Mechanism
Believe it or not, locking blades have not been around all that long. There was a time when a person was expected to know how to be careful and to not have the blade close in on your fingers. To be honest, it sure seems like there are a lot of older guys with missing fingers.
Locking blades just make good sense, they are so easy to unlock that it would be foolish not to buy a knife with a locking blade.  Some people do not like the clip on feature of pocket knifes for a couple of reasons: they tend to be a bit more cumbersome and also there are complaints about the clip scratching your hand when you reach into your pocket.
Personally, I prefer the clip on feature, it is just so much more convenient and I do not like the bulkiness in the bottom of my pocket. Additionally, I like the security of knowing that the knife is going to stay put by being clipped on.
A folding pocket knife…. everyone should own one!
Our Favorite Folding Pocket Knives
1. Kershaw Clash Black Serrated

No products found.
2. Kershaw Blur Tanto Black Serrated

No products found.
3. Smith & Wesson Extreme Ops SWA24S
No products found.
4. RKT M16-14SFG EDC
No products found.
5. STEINBRÜCKE Pocket Folding Knife

No products found.
6. CRKT M16-02KS

No products found.
7. Gerber Paraframe I
No products found.
8. Buck Knives 0818 Apex
No products found.