Best Blender Review — Guide To Buying a Great Blender
Quite honestly, most homeowners don't want to spend $300.00, $400.00 or $5000.00 on a blender for their home.
Factually, that's roughly  the equivalent of 50-100 smoothies. It is for this reason we have reviewed several blenders in the $100.00 range, it just seems more realistic.
If you go online to buy a blender, or if you walk into a Walmart or Target, your just not going to drop 5 Benjamin's on a blender, nope! The truth is, you can buy a damned good blender in the $100.00 price range, I know it is true because I did it. I finally have a blender that I enjoy using and I'm excited to write this review because I use a blender almost every day.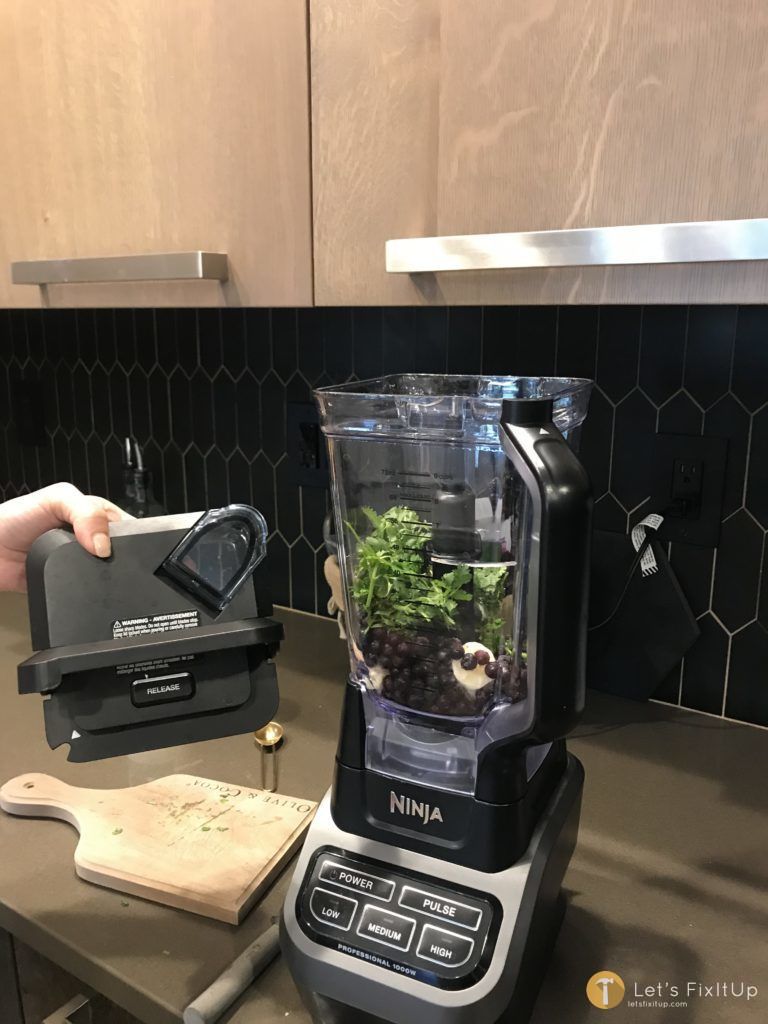 Although I know a blender can be used for a multitude of things related to meal preparation and so forth, the primary use at my house is for smoothies, okay, with an occasional Pina Colada thrown in the mix. I love smoothies, homemade healthy smoothies..no sugar added. If you make a smoothie with fresh strawberries, pineapple, bananas, blueberries, or any other fruit of your choice, add some ice, Greek yogurt, a dash of almond or cows milk with a splash of orange juice you just created a very healthy, low calorie meal.
Table could not be displayed.
Do this on a regular basis and you will be well on your way to losing weight, eating healthy.
Whether you're whirling up bananas and berries for smoothies or making a pitcher of frozen margaritas, a quality blender should be able to process your ingredients into a smooth, creamy delight, absent any chunks. We read many reviews and have personally tried several models to come to a very informed recommendation for home blenders.
The models that are the best buy for the money is very dependent on the amount of usage it will get, as well as the type of use.  Under any circumstance you are not going to want a blender model in the $50.00 range, it is just not going to perform, it will get bound up and it will break easily. For our purposes here, we believe you need to spend somewhere in the $100.00 range to get the wattage you need and the quality that won't let you down or break. A basic rule of thumb is that higher priced blenders can tackle just about anything you throw at, or should I say in them, while the less expensive models tend to break or burn out quickly.
 High cost is not always an indication of higher quality. However, it is generally true that the more expensive models come with a much better Warranted blender, and they typically are constructed better and therefore they last longer.
Counter Top Blenders
Counter-top blenders are are typically more powerful and versatile than the smaller handheld versions, we are not considering them here in this review. We at letsfixitup.com want you to have the ability to crush ice easily, resulting in creamy smooth soups, drinks and of course, smoothies.
Wattage does matter but it is not everything. Blenders with higher wattage without a doubt perform better,. The design of the blender is an important consideration as well when determining overall performance.
Blades. We are interested in strong, sturdy blades and not necessarily the sharpness. Look for blades that will last because the sharpness of the blade in any blender will dull quickly. In addition, sharp blades can cut you easily while cleaning.
Glass containers are preferable to plastic ones, glass does not hold odors and stains like plastic can, the only real concern might be that glass weighs more then plastic. It is best to make sure if you decide on glass to ensure it is glass that is shock test rated against breakage.
Best Choice Blender
Best Smoothie Professional: The Ninja Blender
No products found.
Runner-Up
No products found.
Powerful Alternative
No products found.
Blender / Food Processor Combination
No products found.