Best Blender Review — Guide To Buying a Great Blender
Quite honestly, most homeowners don't want to spend $300.00, $400.00 or $5000.00 on a blender for their home.
Factually, that's roughly  the equivalent of 50-100 smoothies. It is for this reason we have reviewed several blenders in the $100.00 range, it just seems more realistic.
If you go online to buy a blender, or if you walk into a Walmart or Target, your just not going to drop 5 Benjamin's on a blender, nope! The truth is, you can buy a damned good blender in the $100.00 price range, I know it is true because I did it. I finally have a blender that I enjoy using and I'm excited to write this review because I use a blender almost every day.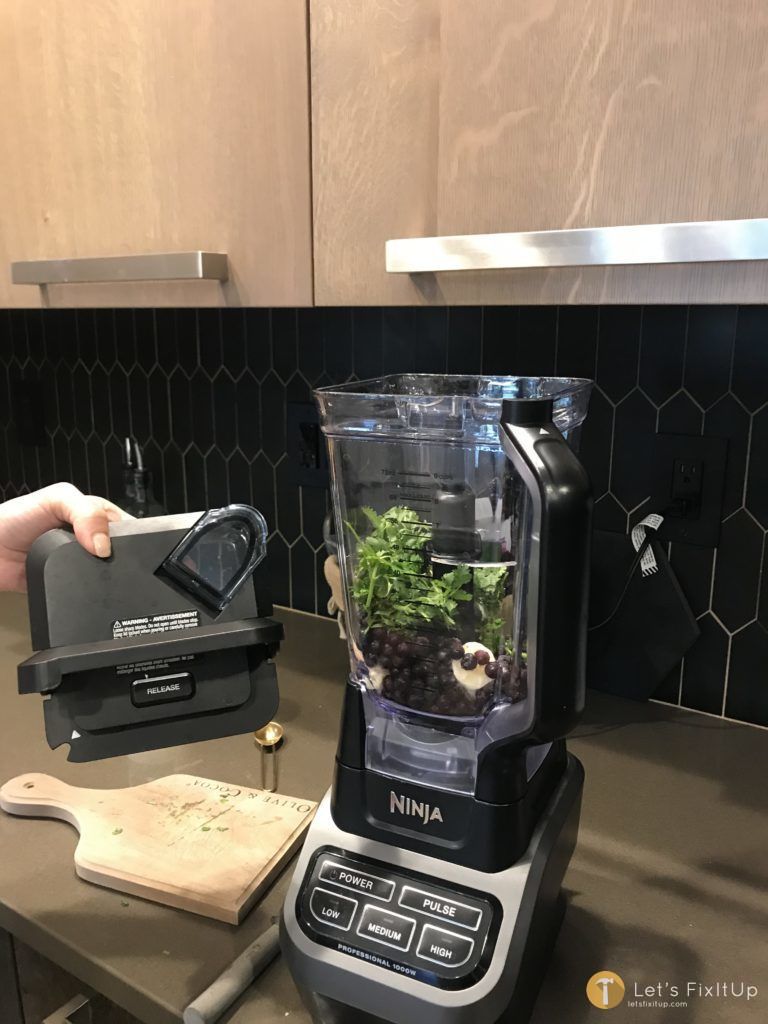 Although I know a blender can be used for a multitude of things related to meal preparation and so forth, the primary use at my house is for smoothies, okay, with an occasional Pina Colada thrown in the mix. I love smoothies, homemade healthy smoothies..no sugar added. If you make a smoothie with fresh strawberries, pineapple, bananas, blueberries, or any other fruit of your choice, add some ice, Greek yogurt, a dash of almond or cows milk with a splash of orange juice you just created a very healthy, low calorie meal.
Preview
Best Blender

Title
Ninja Professional 72oz Countertop Blender with 1000-Watt Base and Total Crushing Technology for Smoothies, Ice and Frozen Fruit (BL610), Black
Do this on a regular basis and you will be well on your way to losing weight, eating healthy.
Whether you're whirling up bananas and berries for smoothies or making a pitcher of frozen margaritas, a quality blender should be able to process your ingredients into a smooth, creamy delight, absent any chunks. We read many reviews and have personally tried several models to come to a very informed recommendation for home blenders.
The models that are the best buy for the money is very dependent on the amount of usage it will get, as well as the type of use.  Under any circumstance you are not going to want a blender model in the $50.00 range, it is just not going to perform, it will get bound up and it will break easily. For our purposes here, we believe you need to spend somewhere in the $100.00 range to get the wattage you need and the quality that won't let you down or break. A basic rule of thumb is that higher priced blenders can tackle just about anything you throw at, or should I say in them, while the less expensive models tend to break or burn out quickly.
 High cost is not always an indication of higher quality. However, it is generally true that the more expensive models come with a much better Warranted blender, and they typically are constructed better and therefore they last longer.
Counter Top Blenders
Counter-top blenders are are typically more powerful and versatile than the smaller handheld versions, we are not considering them here in this review. We at letsfixitup.com want you to have the ability to crush ice easily, resulting in creamy smooth soups, drinks and of course, smoothies.
Wattage does matter but it is not everything. Blenders with higher wattage without a doubt perform better,. The design of the blender is an important consideration as well when determining overall performance.
Blades. We are interested in strong, sturdy blades and not necessarily the sharpness. Look for blades that will last because the sharpness of the blade in any blender will dull quickly. In addition, sharp blades can cut you easily while cleaning.
Glass containers are preferable to plastic ones, glass does not hold odors and stains like plastic can, the only real concern might be that glass weighs more then plastic. It is best to make sure if you decide on glass to ensure it is glass that is shock test rated against breakage.
Best Choice Blender
Best Smoothie Professional: The Ninja Blender
Sale
Ninja Professional 72oz Countertop Blender with 1000-Watt Base and Total Crushing Technology for Smoothies, Ice and Frozen Fruit (BL610), Black
The Ninja professional blender 1000 features a sleek design and outstanding performance with 1000 watts of professional power 64 ounce maximum liquid capacity
Ninja total crushing blades gives you perfect ice crushing, blending, pureeing, and controlled processing crush ice and frozen fruit in seconds
The 72 oz professional blender jar is perfect for making large batches of creamy, frozen drinks and smoothies for the entire family also perfect for large batches of delicious margaritas and daiquiris
Blast ice into snow in seconds and blend your favorite ingredients into delicious sauces, dips and smoothies
6 blade assembly allows you to crush ice faster and blend ingredients smoother than other blenders.To clean the motor base, use a damp cloth to wipe clean
Runner-Up
KitchenAid KSB1575ER 5-Speed Diamond Blender with 60-Ounce BPA-Free Pitcher - Empire Red
The diamond blending system ensures that all ingredients blend together quickly and efficiently.
The Intelli-Speed Motor Control senses contents and maintains optimal speed to power through all ingredients.
Stir, chop, mix, puree or liquify. Pulse mode works with all speeds for staggered blending. Watts : 550. Hz : 60
The 60-oz. BPA-Free patented Diamond Pitcher design is shatter-, scratch- and stain-resistant and is dishwasher safe for easy cleanup.
The die-cast metal base is sturdy and the Clean-Touch control panel wipes clean easily.
Powerful Alternative
Hamilton Beach Professional 1500W Quiet Shield Blender with 32 oz BPA-free Jar & 4 Programs, Silver (58870)
CRUSHES ICE AND FROZEN INGREDIENTS FAST Powerful 1500 Watt/ 20 peak HP and hardened, stainless steel blades works through hard ingredients in seconds
REMOVABLE QUIET SHIELD Dampens noise during the blending process; Infinite speed control ranges from super slow 3,000 RPM to fast 18,000 RPM
4 PROGRAM SETTINGS Smoothie, Ice Crush, Puree, and Clean offer one-touch convenience and easy cleanup Variable speed dial provides control
32 OZ SHATTERPROOF JAR BPA-free jar Included tamper fits through lid to help bled dense ingredients
DISHWASHER-SAFE PARTS The blender jar, lid and tamper are all dishwasher safe as well
Blender / Food Processor Combination
Sale
Ninja Mega Kitchen System (BL770) Blender/Food Processor with 1500W Auto-iQ Base, 72oz Pitcher, 64oz Processor Bowl, (2) 16oz Cup for Smoothies, Dough & More
72 oz Total crushing pitcher pulverizes ice to snow in seconds for creamy frozen drinks and smoothies 2 Horsepower
8 Cup food processor bowl provides perfect, even chopping and makes up to 2 lbs Of dough in 30 seconds
Two 16 oz Nutri Ninja cups with to go lids are perfect for creating personalized, nutrient rich drinks to take on the go
Dishwasher safe and BPA free partsIncludes one 1500 watt base, A food processor bowl, 72 oz Total crushing pitcher, two 16 oz Nutri Ninja cups with to go lids, and a 30 Recipe inspiration guide
For best results, try the Nutri Ninja cup or X Large pitcher for frozen drinksIf you choose to clean the unit by hand, please do so with warm water & dish soap.Reversible Slicing/Shredding Disc &...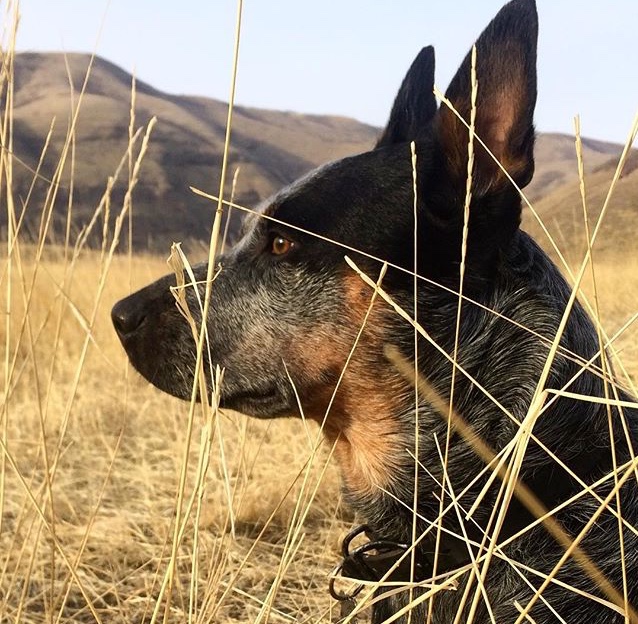 Jessie is a skilled craftsman & DIY expert – with years of general contracting and real estate development experience, Jessie founded LetsFixItUp.com as an authoritative resource for home renovation, design and DIY projects.